Reproductive conditioning nutrients
【Main Ingredients】
VA, VD3, VE
【Features】
1. Supplemental fat-soluble vitamins, highly concentrated, with less dosage.
2. Selected calcium carriers, together with VD3 to promote bone growth and improve egg production performance.
Lack of VA: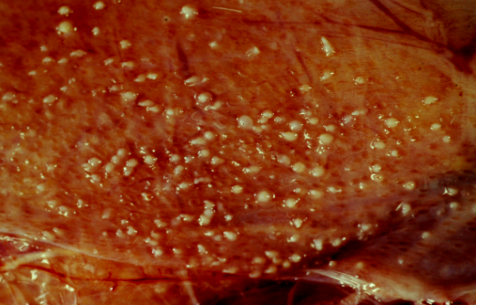 Lack of VD:
Lack of VE: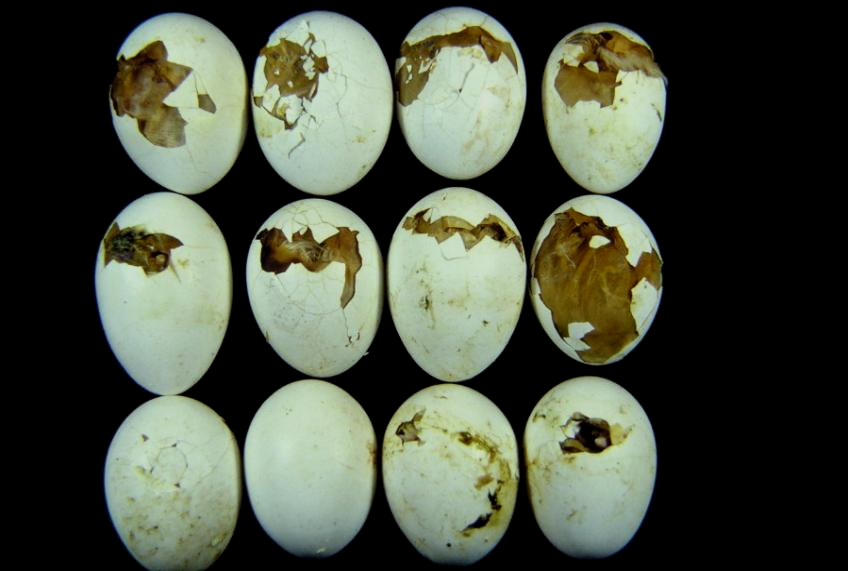 【Functions】
1. Help develop poultry reproductive system, improve reproductive performance (egg laying rate, fertilization rate, hatching rate), improve eggshell quality (reduce thin-shelled eggs, soft-shelled eggs, sharpie eggs, etc.).
2. Promote calcium and phosphorus absorption, improve curled claws, cartilage, bone swelling, soft eggs, edema and other symptoms of poultry due to vitamin A, D3, E deficiency.
【Usage and Dosage】
This product is suitable for poultry, mixed with formula feed for use, add 1kg this product per ton of feed.
【Packing】1kg per packet